Branding & Concept Development
The logotype and concept used for the Langara Design Formation 2021 virtual grad show.
"This concept is inspired by the journey that we take with every design challenge, along with the process involved on that path. While this may be the end of their time in the Design Formation program, it is just the beginning of their design journey!"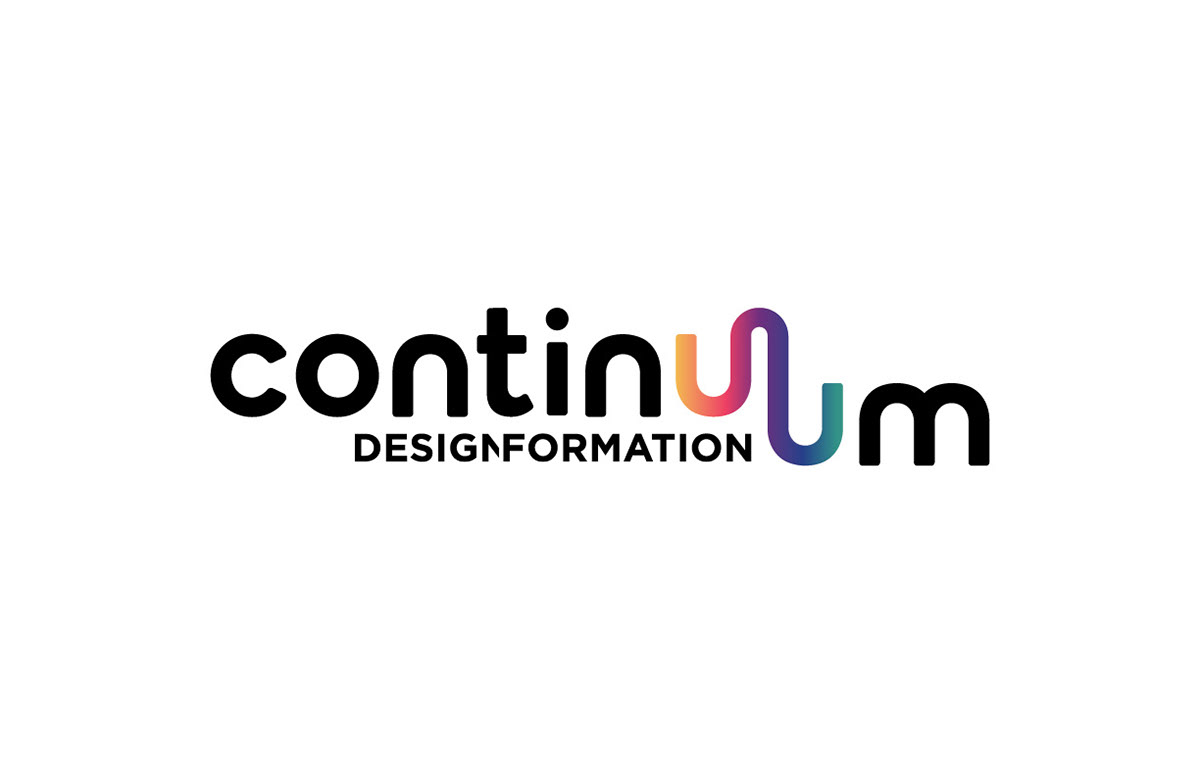 Exhibit Graphics in the Virtual Space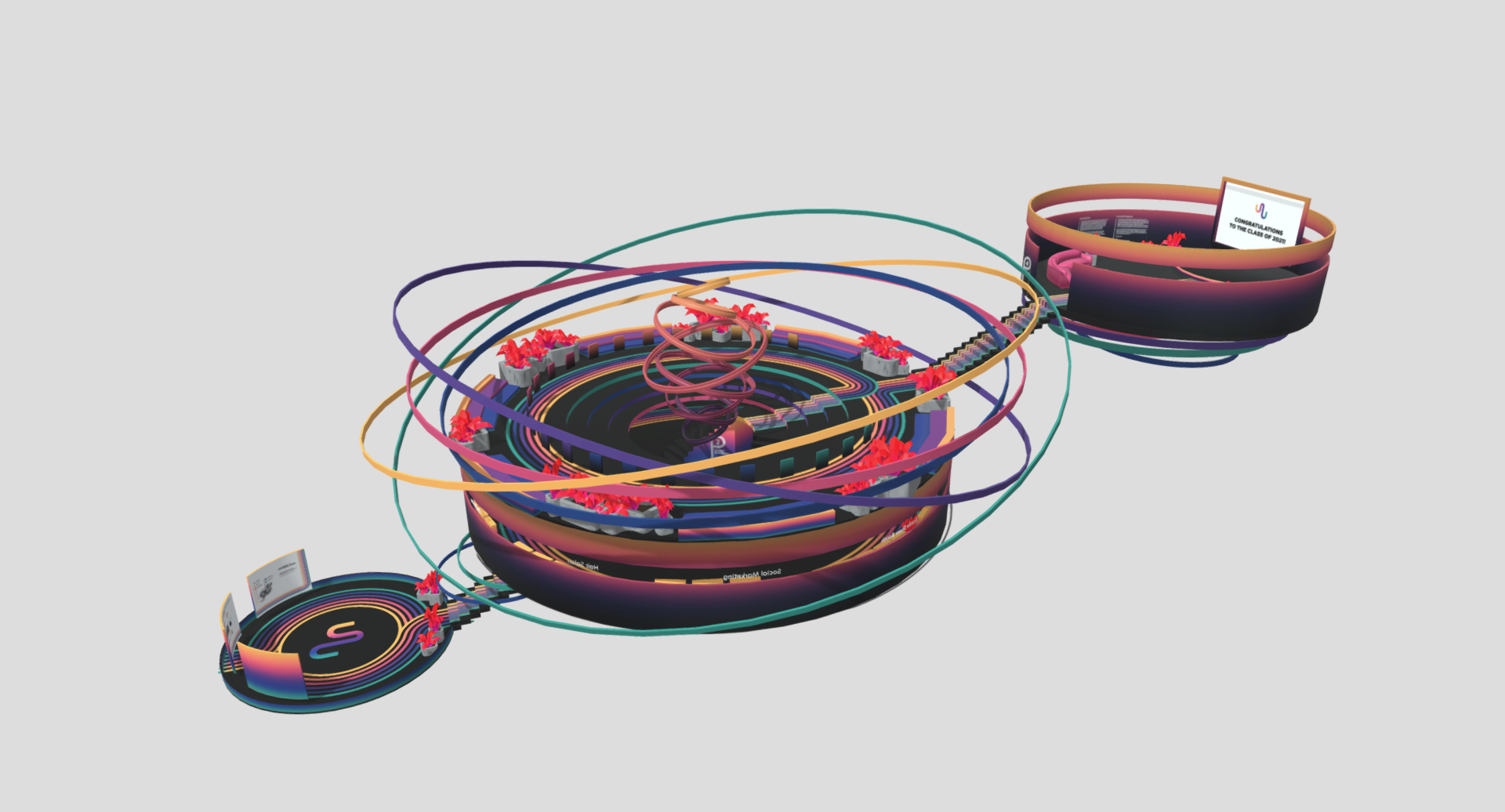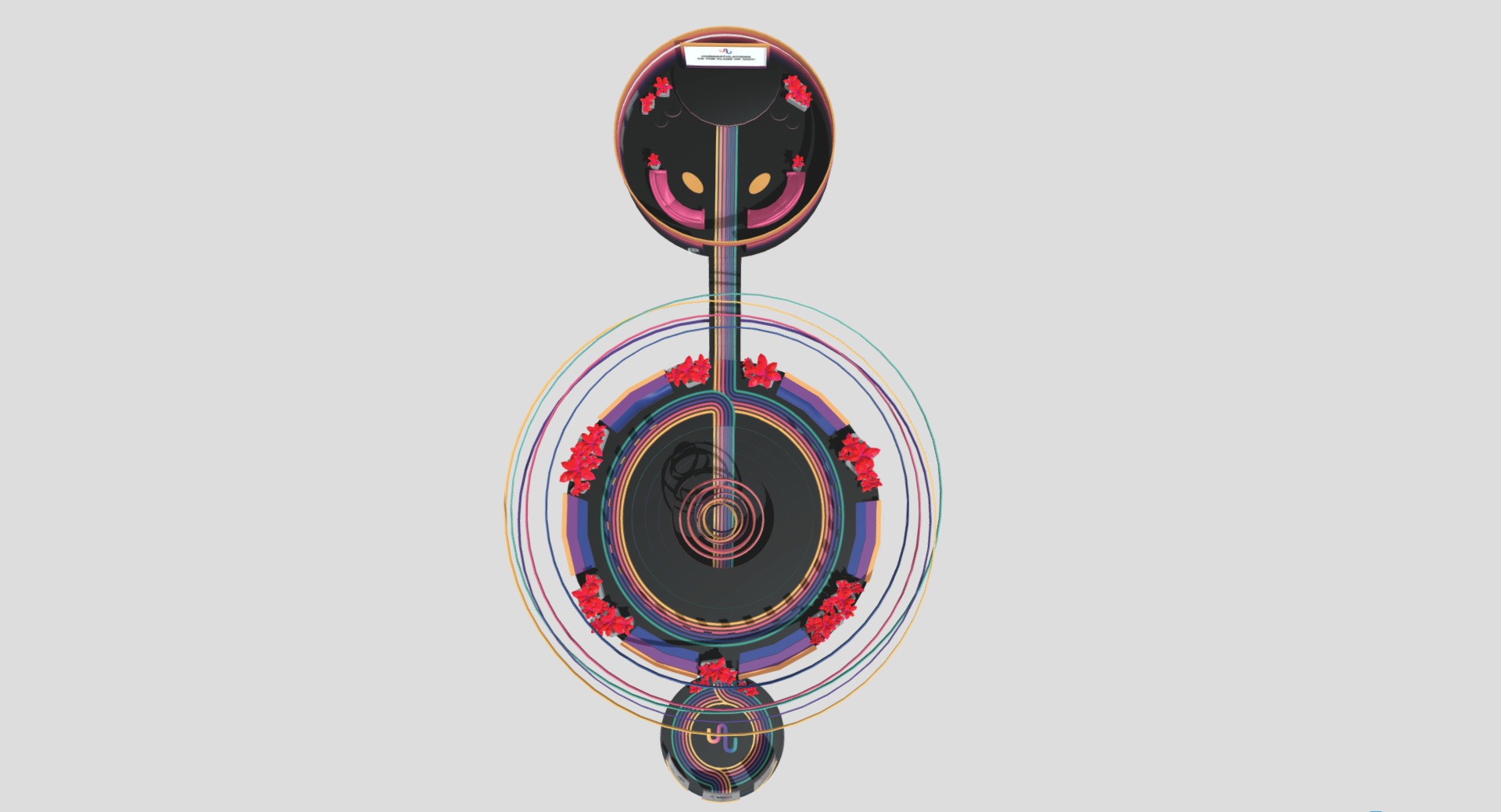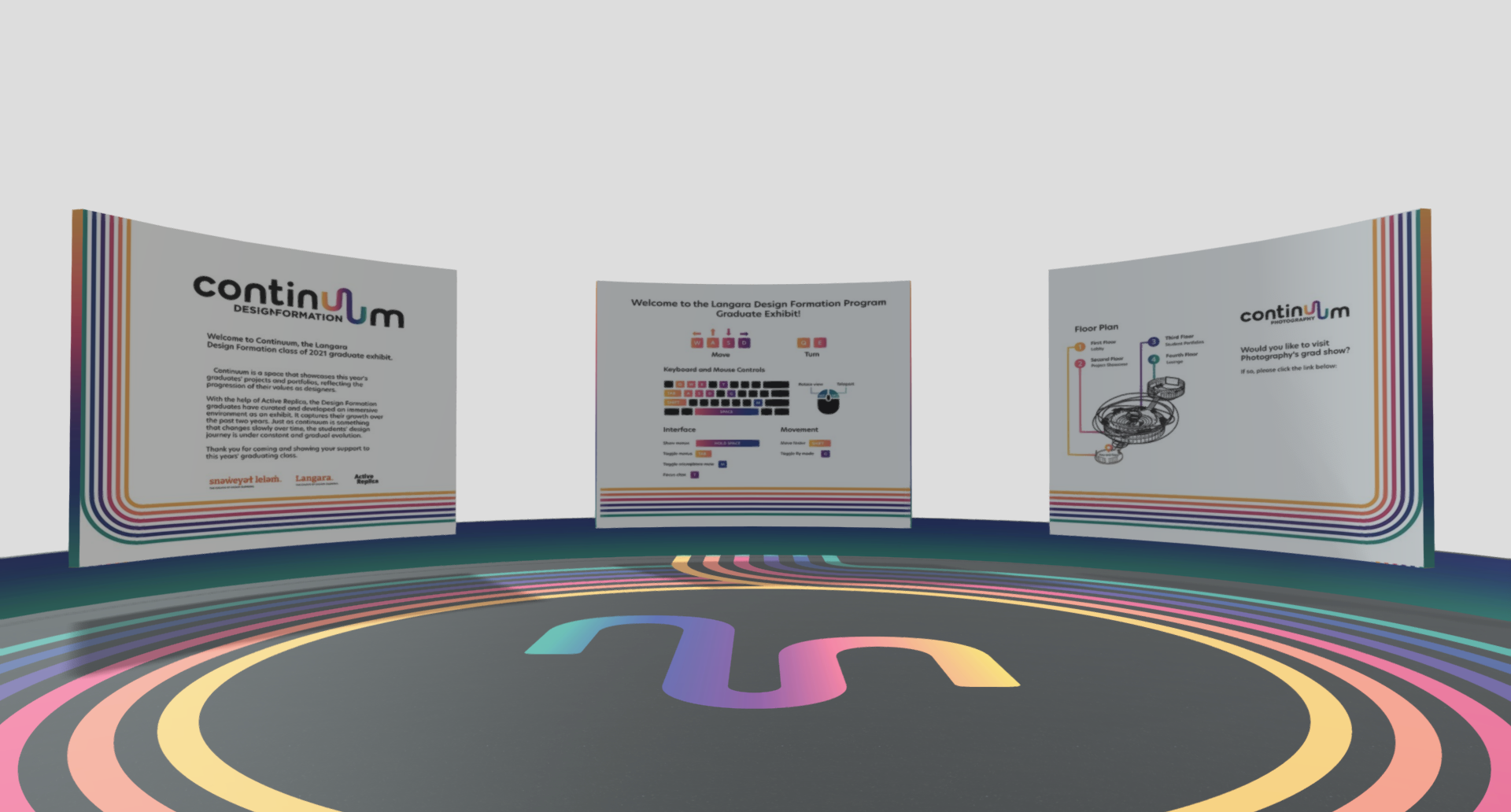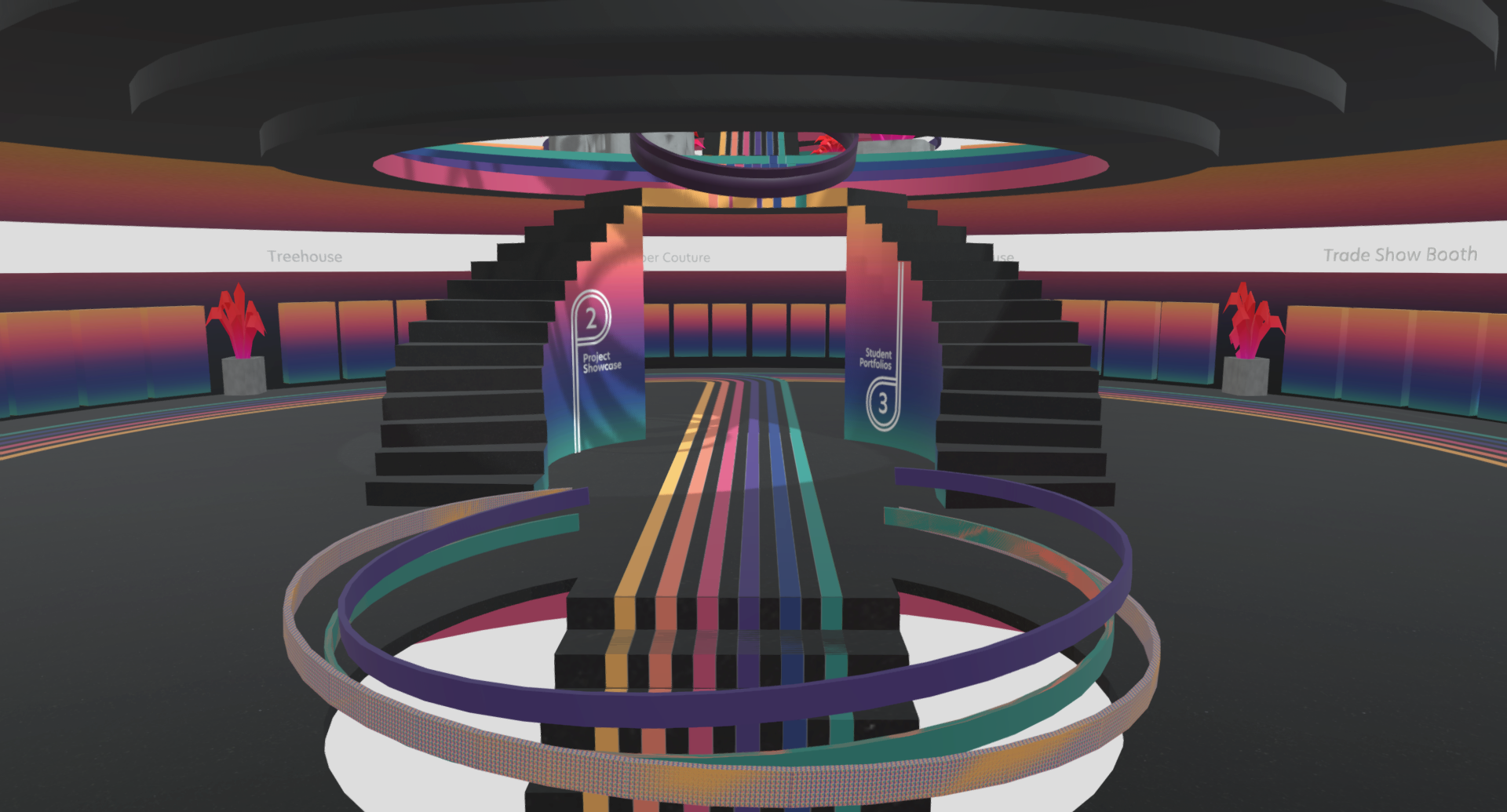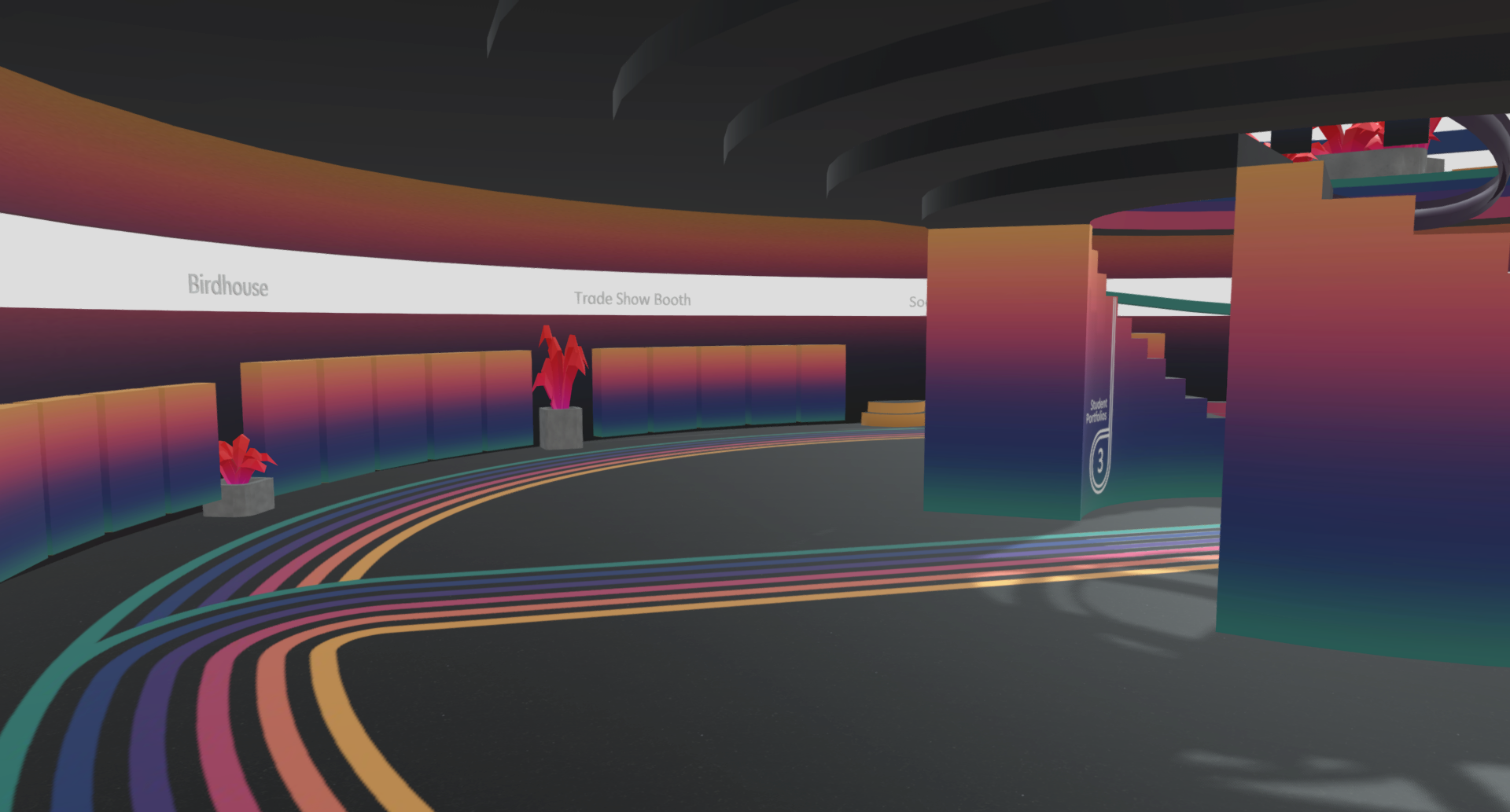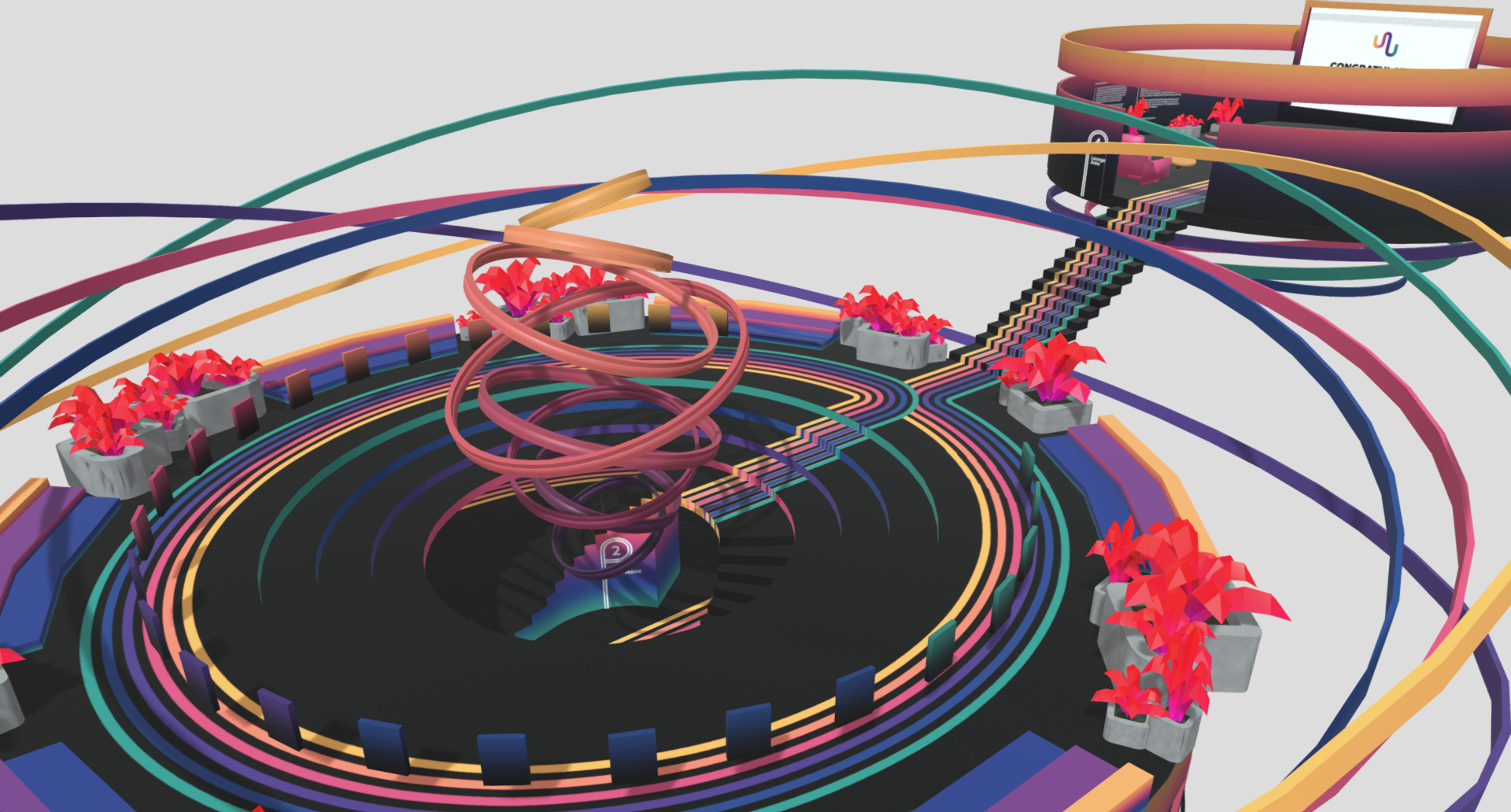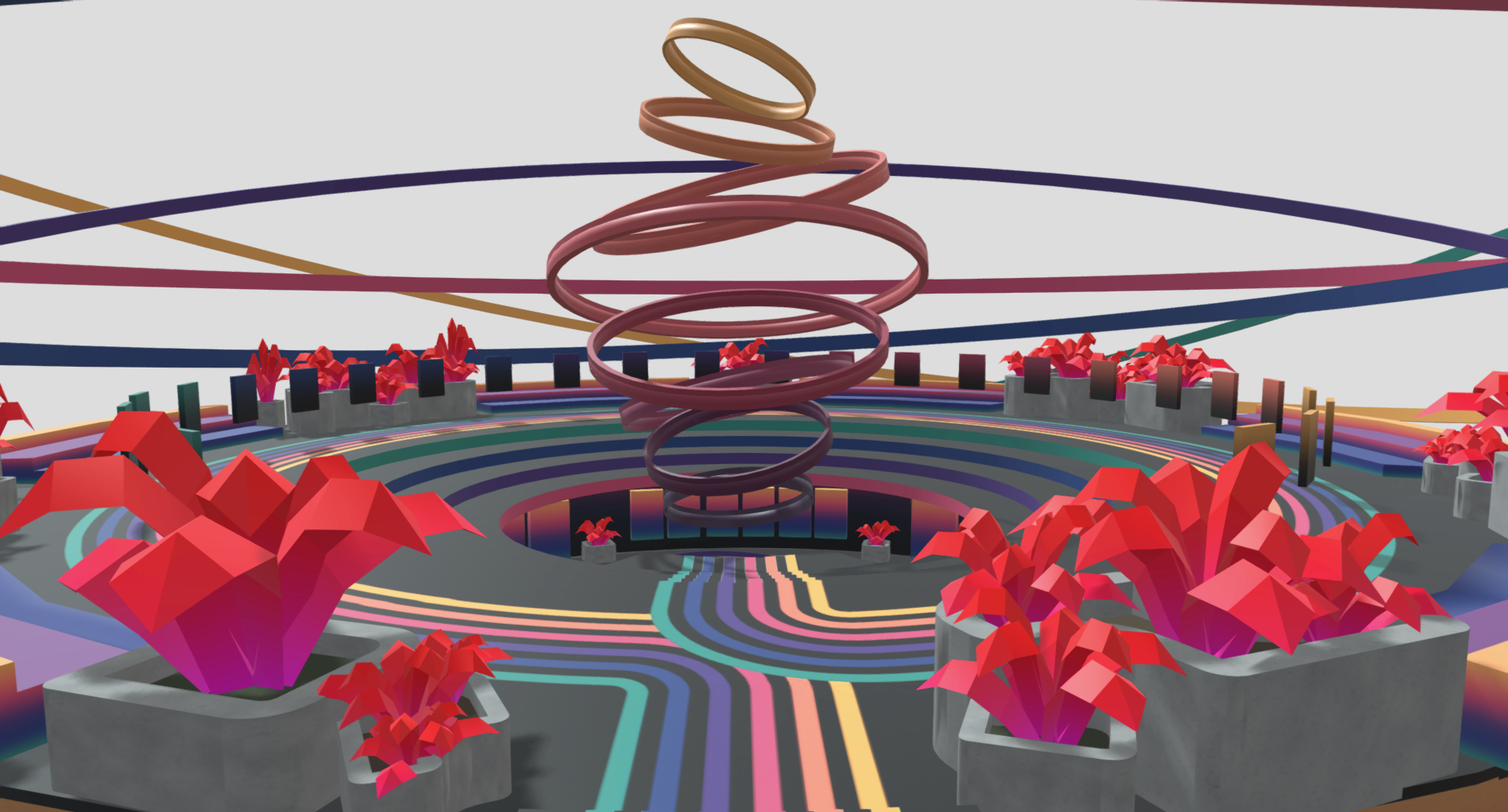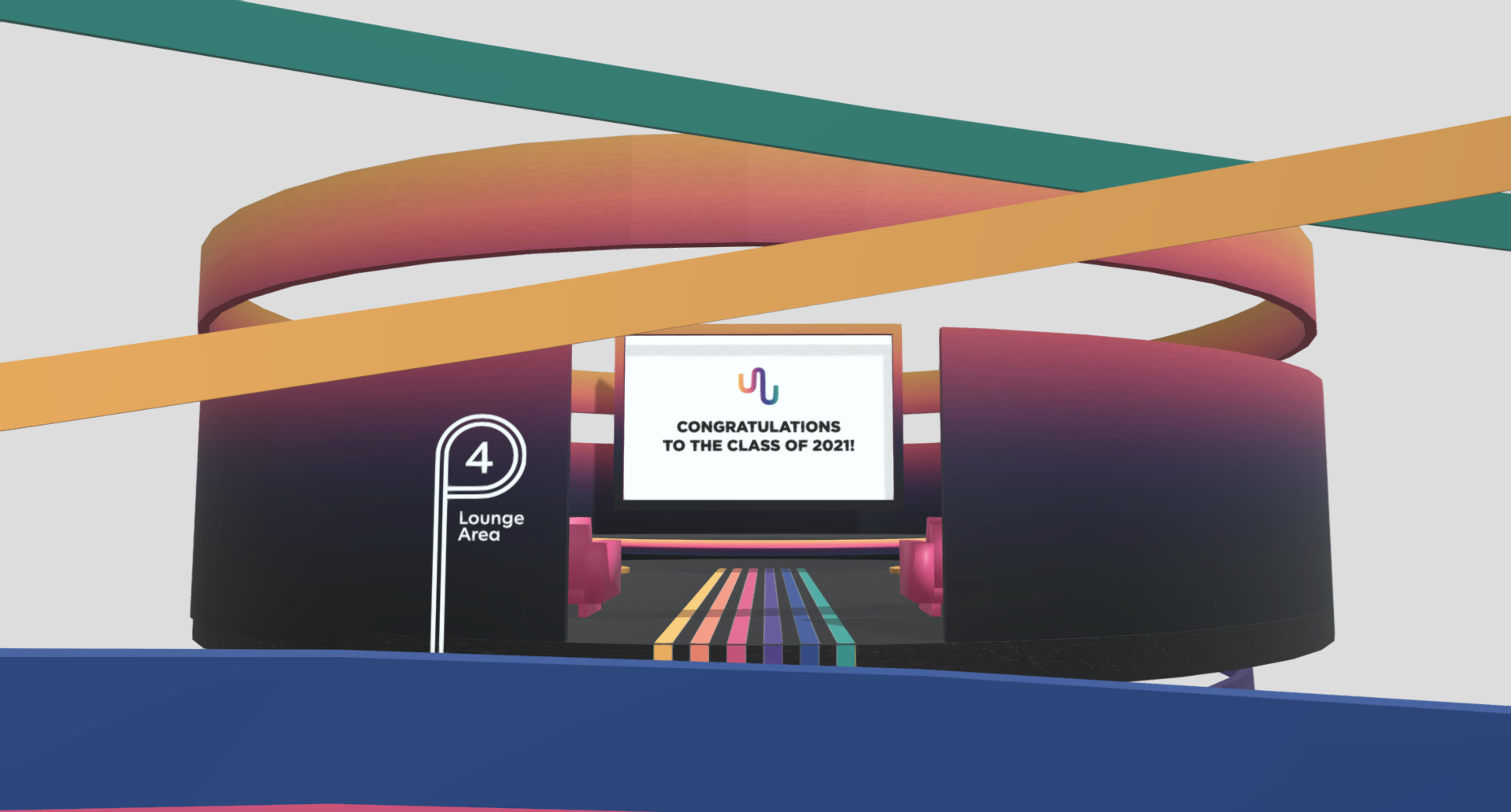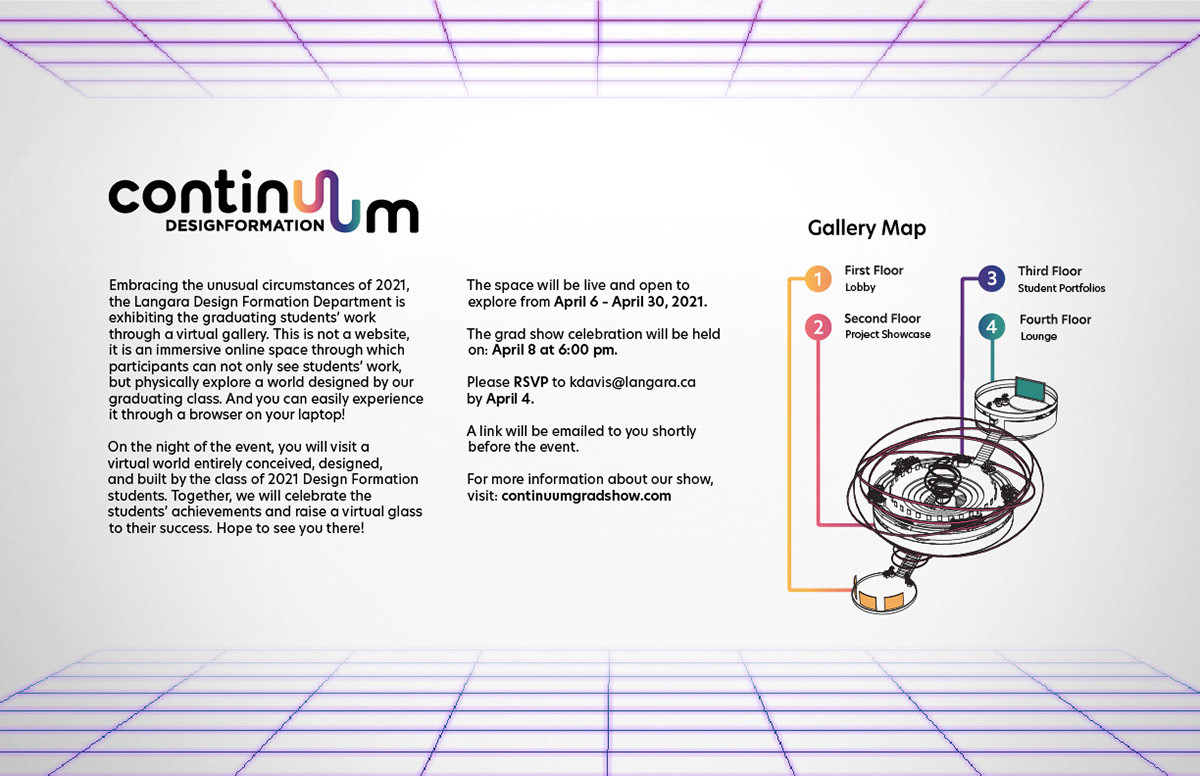 Wayfinding Exhibit Graphics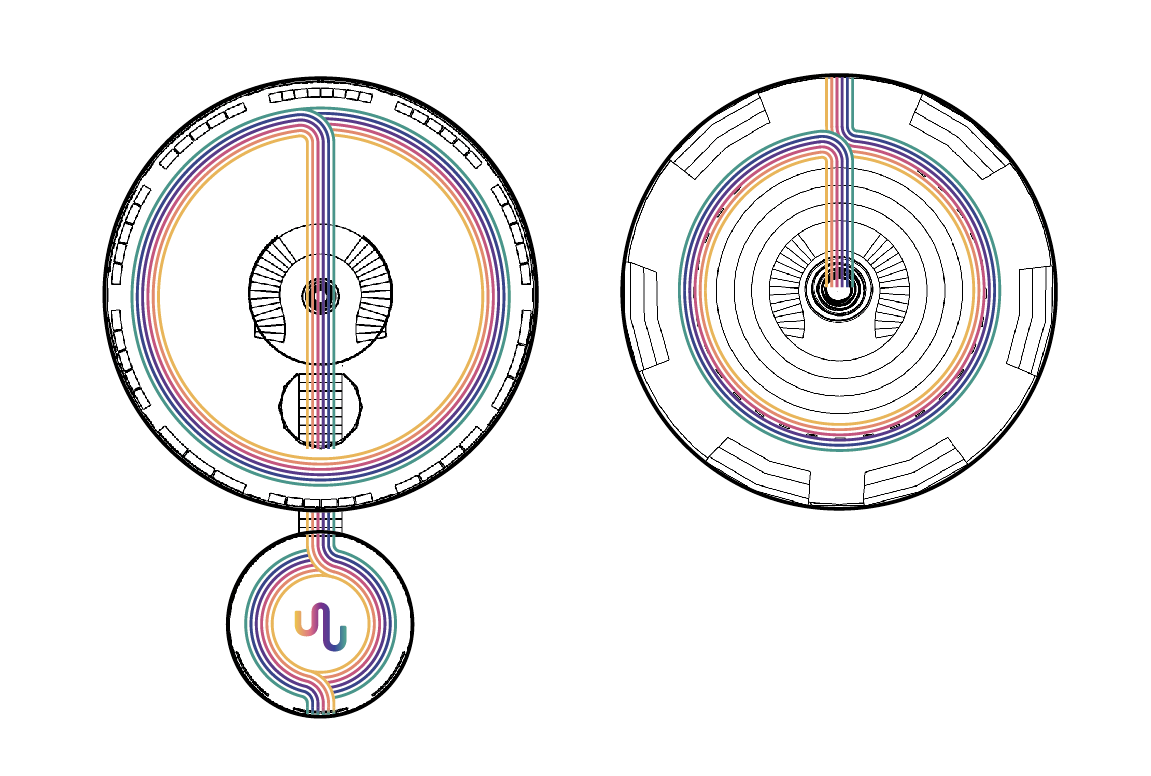 Exhibit & Graphic Sketches